Los Angeles Local Life
The Best Trick-or-Treating Neighborhoods in Los Angeles
Trick-or-treating is one of those exciting activities that both adults and their children can enjoy. In a huge city like Los Angeles, there are plenty of neighborhoods for families to visit throughout the year, but especially around Halloween. This is a time when many homeowners go the extra mile on spooky decor, elaborate costumes, and yes—doling out full-sized candy bars.
For the newcomers to the city, knowing where to go for the best trick-or-treating might make the difference between returning home with multiple bags of candy or coming home empty-handed. If you're wondering which neighborhoods in LA are the best for trick-or-treating, read on.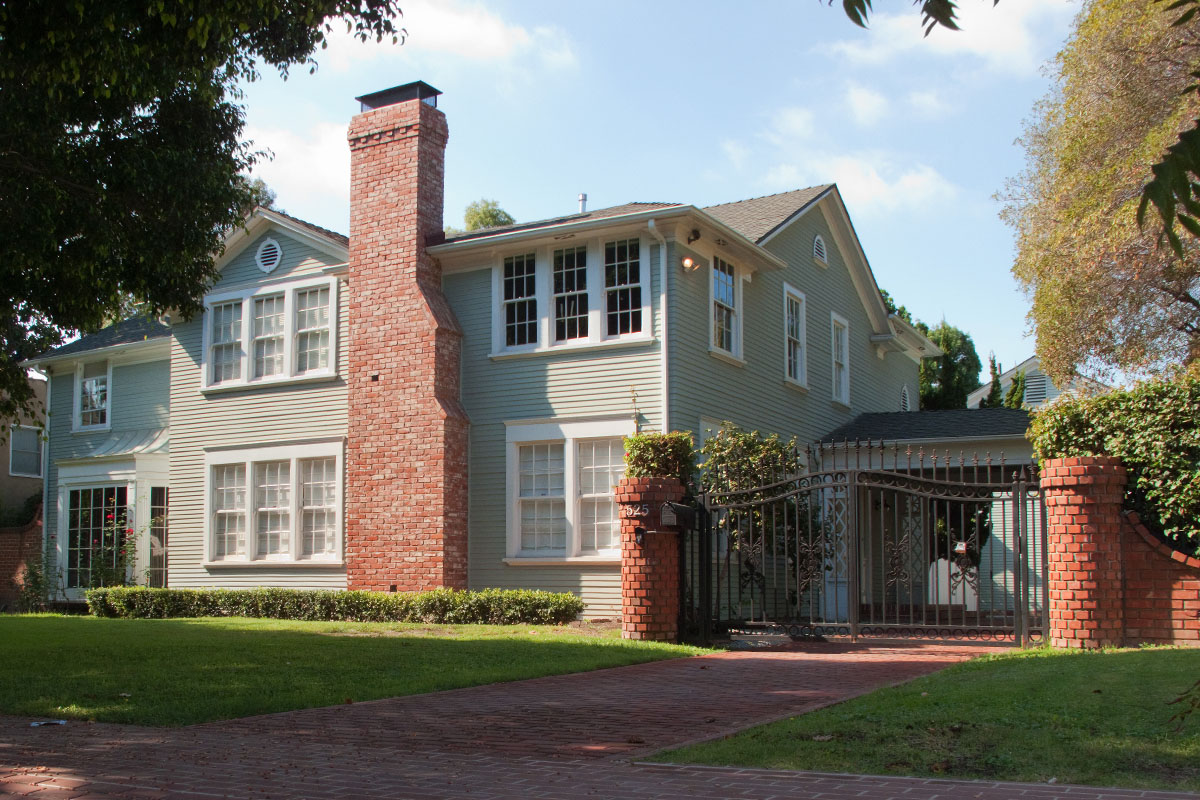 Windsor Square is an affluent community located in central Los Angeles. It's flanked by the surrounding quaint neighborhoods of Hancock Park and Larchmont, both of which are also great for quality trick-or-treating. Homes in this neighborhood aren't just lavish, they're also welcoming and charming.
Residents of Windsor Square enjoy a peaceful respite from city life, pedestrian-friendly sidewalks, and proximity to several quality eateries. Not only is this area known for being one of the best neighborhoods in Los Angeles for families, it's also one of the rare communities in the city where visitors can find no hassle parking.
To get a slice of all the Halloween action, simply head towards Wilshire and Beverly Boulevards, between Arden Boulevard to Van Ness Avenue, where you're bound to find tubs of candy and homes decked out in Halloween garb.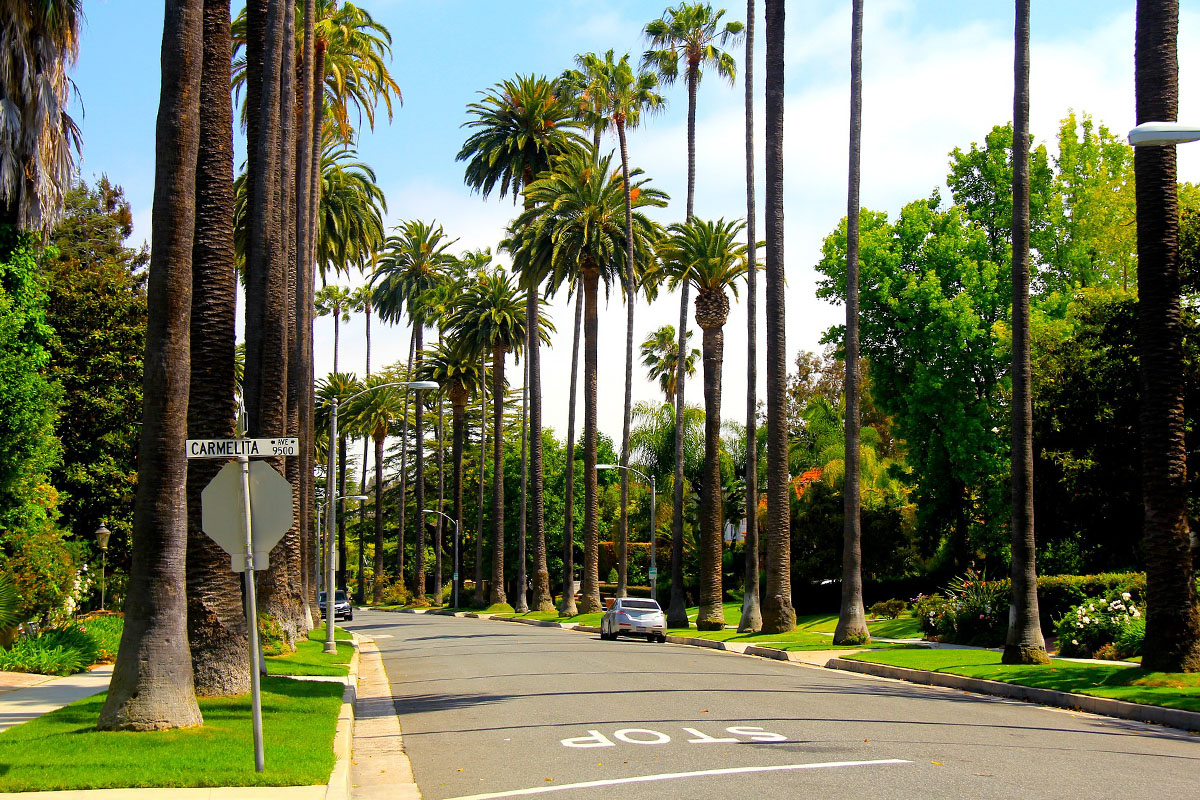 Located towards Los Angeles' Westside is the ritzy neighborhood of Brentwood, known for its pristine tree-lined sidewalks, welcoming amenities and parks, a multitude of dining options, and standout architecture. A neighborhood that truly has it all, it's no wonder why Halloween is a blast here.
Because this community is positioned near UCLA, it's filled with a young crowd that likes celebrating and participating in festivities. Whether you're looking to go trick-or-treating in Brentwood's popular main streets or a more private residential area, you're bound to come away with a good amount of both tricks and treats.
If you're interested in checking out the scary decorations, make a beeline towards Crescenda Street, north of Sunset Boulevard in Brentwood Heights. Brentwood is wildly popular among professionals in tech and entertainment, so expect the best of Halloween.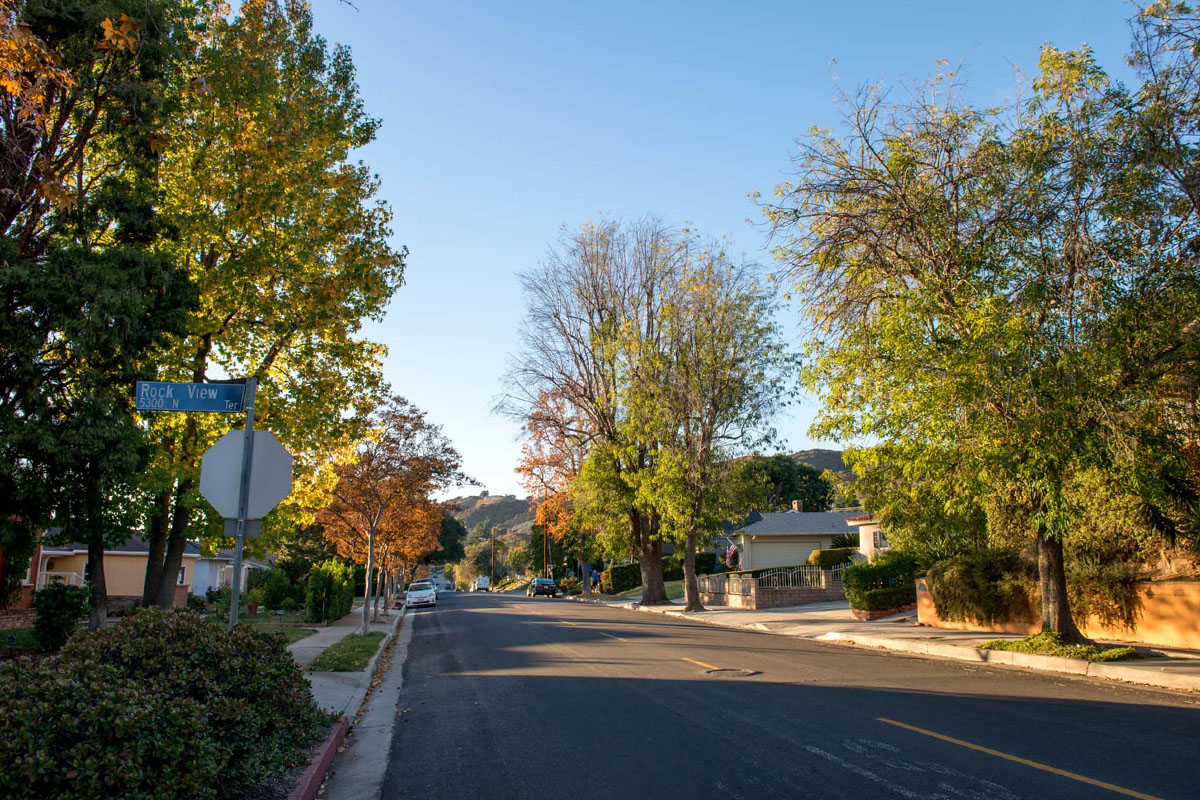 The Northeast LA neighborhood of Eagle Rock has emerged throughout the years as a trendy, scenic, and family-friendly area. It's fondly nicknamed by locals as "the place where hipsters go to die." It's actually the place where hipsters go to settle down and raise a family.
With so many hip residents in the Eagle Rock community, is it really a surprise that Halloween in this neighborhood is exceptional? This ever-changing Eastside enclave goes all out during the Halloween season, and the homes here are decorated in some of the most creative and imaginative ways. Kids will love trick-or-treating near the heart of Eagle Rock—Hill Drive. Expect anything from pedestrian traffic jams, camera crews, haunted houses, and of course, candy.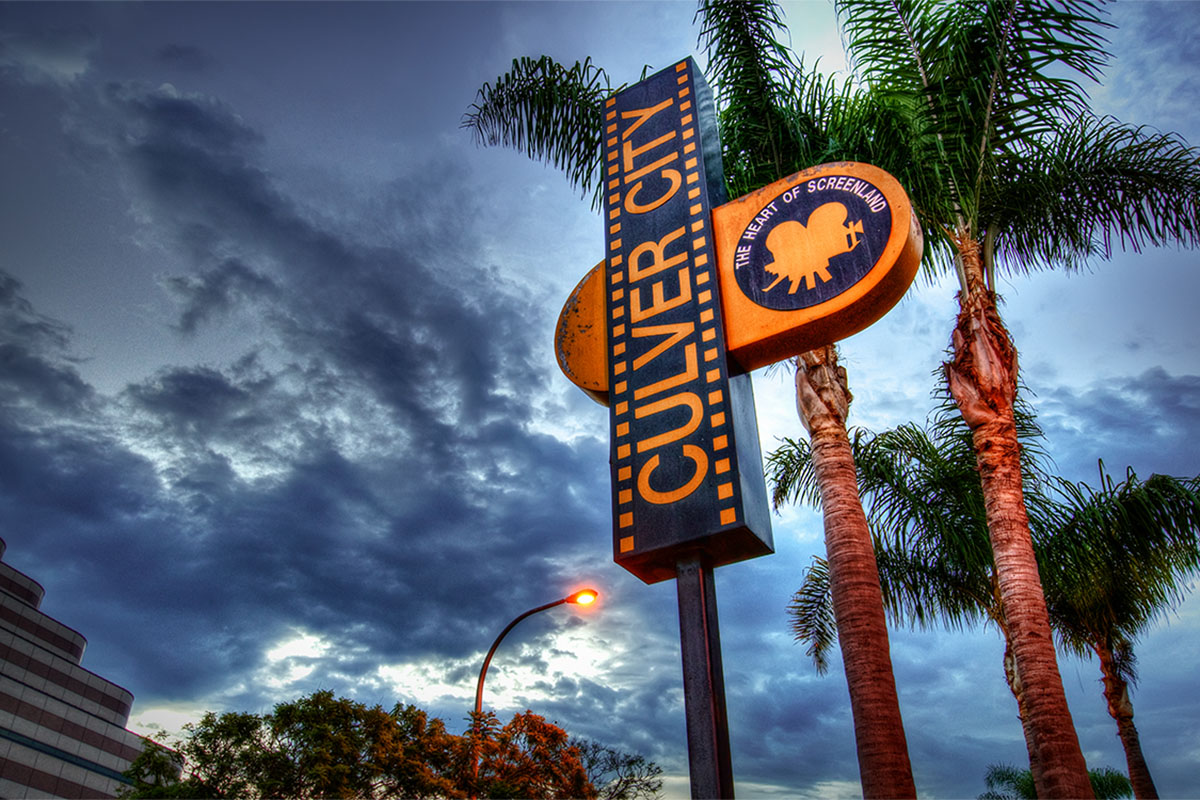 Towards the other end of the city towards the Westside is the preppy Culver City. Although this neighborhood looked completely different a decade ago, today it dominates when it comes to memorable dining experiences, pedestrian- and scooter-friendly streets, and still-affordable—but steadily rising—home prices.
Culver City residents include entertainment and tech professionals, students, families, and many dog owners. Culver City is one of the few places in this expansive city where residents can walk to work if they wanted to. It's also adjacent to the smaller residential neighborhood of Palms, which is home to many students and newcomers to the city.
Whether you're heading towards Veterans Park and Culver High School to look at decorations or watch Ballona Creek and Lindberg Park residents bicker over who's throwing the spookier Halloween, you're guaranteed to be thoroughly entertained.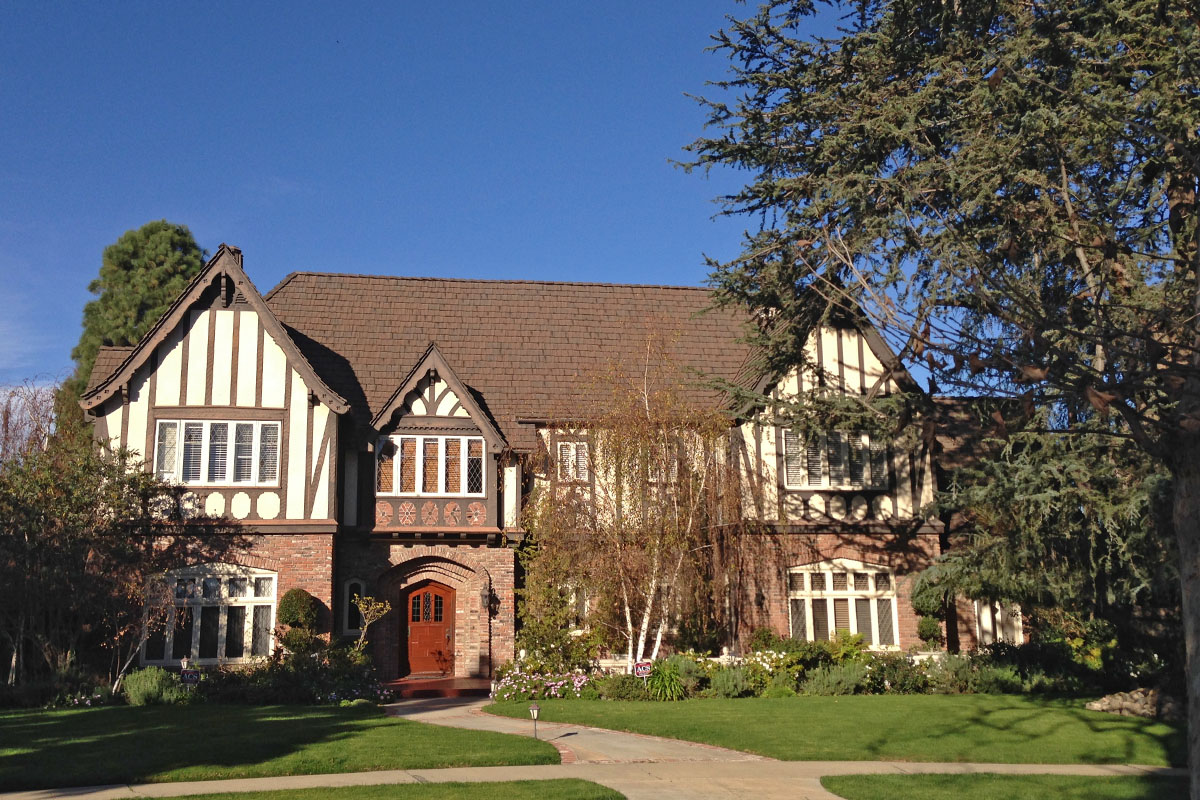 Cheviot Hills is a burgeoning Westside neighborhood in Los Angeles that's filled with single-family homes, popular shops and boutiques, as well as entertainment studios. Residents in the community have seen a steady growth in home prices, especially as more tech companies and entertainment studios moved into town.
Cheviot Hills is bordered by the upscale neighborhoods of Beverlywood and Rancho Park, but kids from those communities tend to spill over into Cheviot Hills towards the end of Halloween night. Don't be surprised if you see a celebrity or two trying to blend in during Halloween. Since Sony Entertainment and Amazon Studios are located right in Cheviot Hills, there's always star power casually strolling about the neighborhood.
For those trick-or-treaters in search of a memorable Halloween house, head towards Motor Avenue, where you'll find one of the most decorative homes in the city. Even if you don't happen to find it, you'll still leave with a bag full of treats.