Los Angeles Real Estate
Los Angeles Real Estate: The February Digest
In Los Angeles sunshine, beaches, entertainment, and recreation reign, so it's no wonder why so many people want to live here. However, with steadily increasing home prices, purchasing a home in the city is becoming more and more out of reach.
In the last quarter of 2018, real estate trends for Los Angeles showed that the demand for homes has finally stalled, indicating that most buyers can no longer afford the astronomical home prices. And with so much new construction happening in Los Angeles, which direction will home prices go?
Here's an overview of the latest real estate trends, popular neighborhoods, and up-and-coming areas in Los Angeles.
Hollywood Hills West Has the Most Homes for Sale Again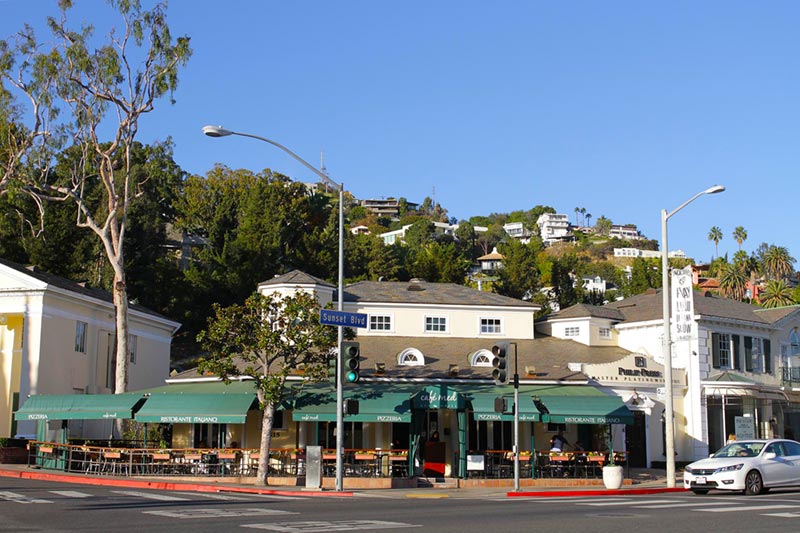 In our last LA real estate digest, Hollywood Hills West dominated the market with the most homes for sale on Neighborhoods.com, and it's still leading the pack. For a neighborhood that's not going through much new construction, this might not be the best news for the upscale community.
According to our data, median home prices for listings in Hollywood Hills West over the past year have teetered from a low of $1.7 million to nearly $2.8 million. As of January 2019, the median home price for living in this neighborhood is now at $1.8 million. Perhaps the development boom happening directly below Hollywood Hills West at the Sunset Strip is playing a role in the neighborhood's abundance of home listings. Regardless, there are several reasons to move to Hollywood Hills West, such as its scenic views, variety of housing, and overall privacy.
Most Popular Neighborhoods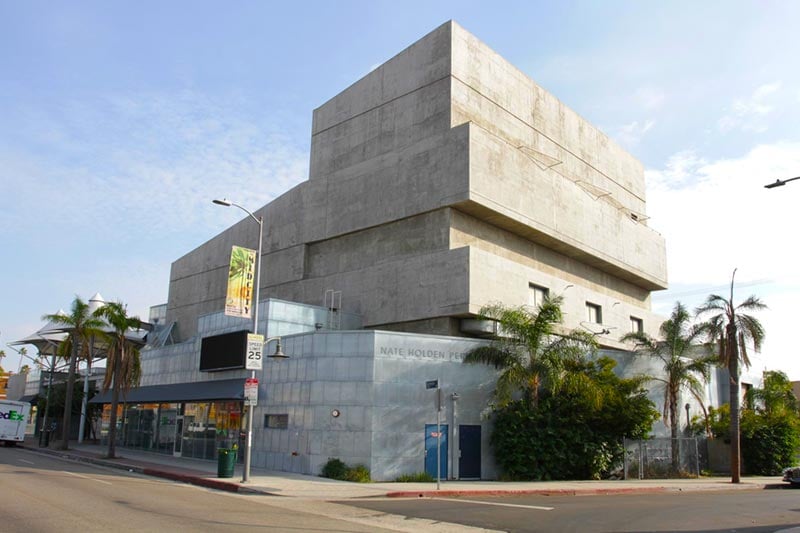 With easy commutes to both the westside and eastside, it's not surprising why Mid-City has become one of LA's most popular neighborhoods. This community is ideal for homebuyers in search of a central location and convenience within the city. With amenities and attractions nearby, tree-lined streets along Venice Boulevard, as well as the neighborhood's proximity to the popular 10 freeway, it's clear to see why homebuyers want to move to Mid-City.
Homes in this neighborhood come in various styles, sizes, and prices, with homes ranging anywhere from the high $500s to just shy of $2.5 million. According to Curbed, over the past year, Mid-City home sales have shot up 32 percent.
Another popular neighborhood in Los Angeles is Playa Vista, which offers residents loads of contemporary, new construction homes. After years of work on developments, locals in the westside are flocking to live in the neighborhood. Located near the heart of the tech-fueled Silicon Beach, Playa Vista is attracting waves of newcomers from all walks of life. Home prices in the community range from the mid $100s to $4.1 million.
Where Our Users Are Searching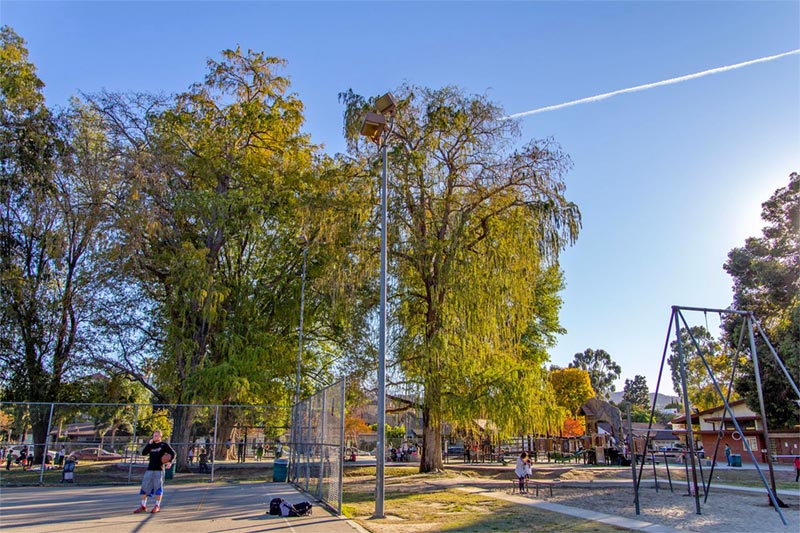 Popular searches from Neighborhoods.com users include Studio City, Glassell Park, Sherman Oaks, Beverly Grove, and Palms. All of these neighborhoods feature a mixture of housing close to various shopping amenities, freeways, and city attractions. Most of these communities are upscale and well-established neighborhoods.
However, out of all these top-searched neighborhoods, Glassell Park—though steadily catching up to the others—is still considered an up-and-coming neighborhood in LA. In recent years, Glassell Park has seen many hip restaurants and cafes pop up along Verdugo Road and Division Street, which may be attracting more homebuyers.
Most Expensive Communities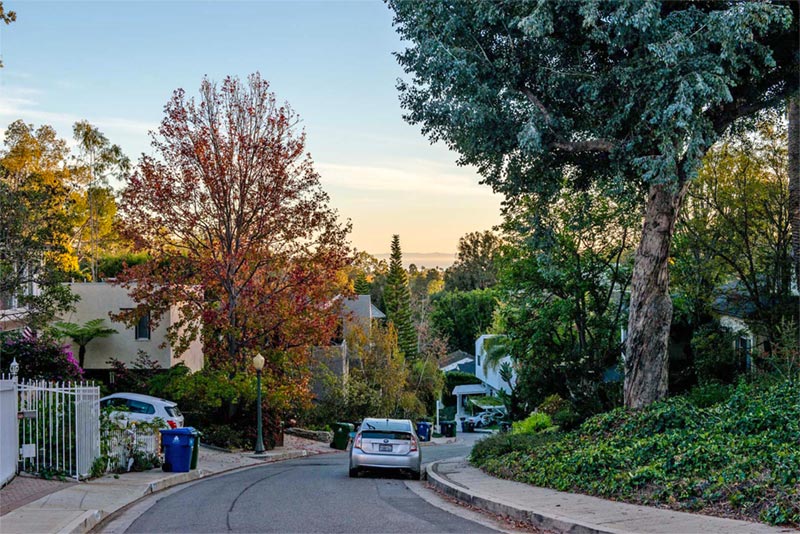 Go big or go home, right? For homebuyers who want to live extravagantly in Los Angeles, head towards Beverly Hills, Bel Air, and Brentwood. These well-known communities are all among LA's most expensive neighborhoods of 2018, and it doesn't look like this will be changing anytime soon.
Although Beverly Hills has a hefty median home price of $2.5 million, other luxurious communities in the city include Bel Air with a median home price of $3 million and Brentwood with $2.2 million. Both Bel Air and Brentwood are tranquil and affluent neighborhoods with historic properties and tree-lined streets. Both communities are also adjacent to the University of California Los Angeles, making it a convenient option for those who commute to campus for work or attend classes.
Bargain Neighborhoods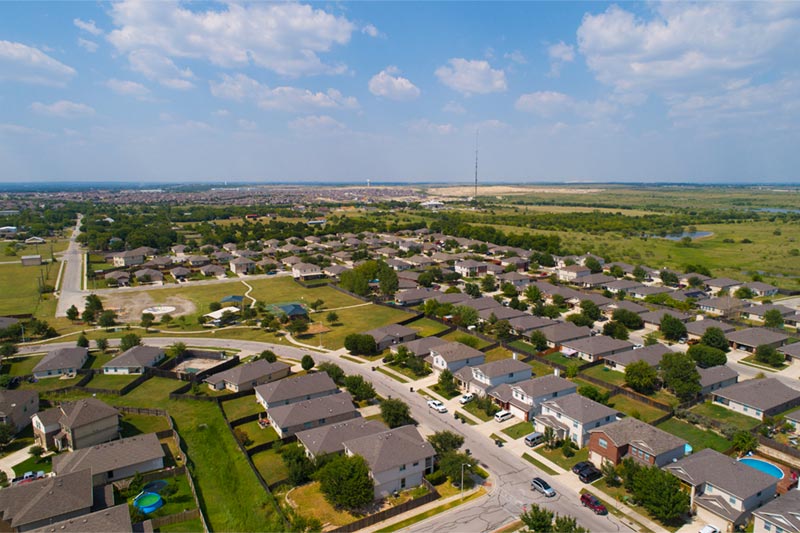 Homebuyers interested in learning more about LA's most affordable neighborhoods can head southeast, towards the other end of the city. Looking at our data, the neighborhoods with the lowest median home prices include the urban communities of Harbor City, Green Meadows, and Watts.
Harbor City, which sits slightly south of Torrance, has a median home price in the high $400s. Other affordable neighborhoods in Los Angeles include the developing communities of Green Meadows with a median sale price in the high $300s as well as Watts with a median sale price in the mid $300s.
Neighborhoods With Lots of New Construction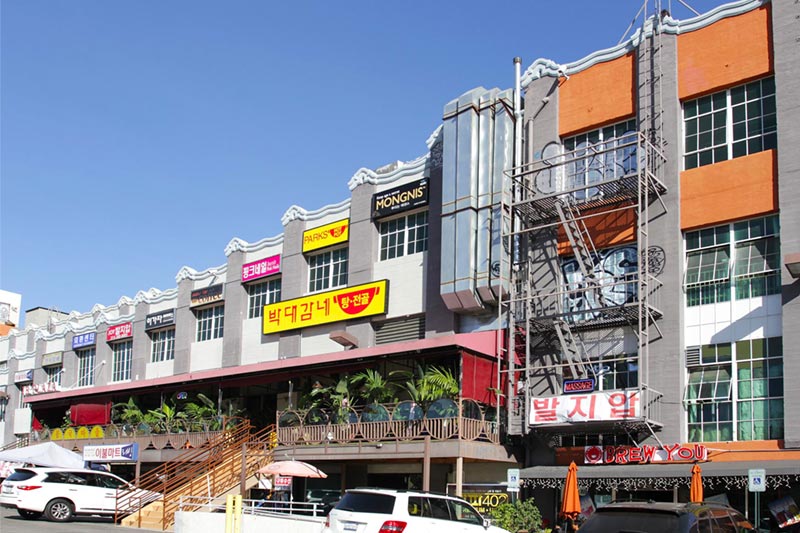 Two neighborhoods that are experiencing plenty of new construction include Hollywood and Koreatown, located towards central Los Angeles. Perhaps the development boom is spilling over from Downtown Los Angeles, but per Curbed Los Angeles, Hollywood is currently looking at over 30 projects in the works, which include new hotels, offices, apartments, and mixed-use developments.
Meanwhile, Koreatown is experiencing an even larger wave of development. Right now, there are a whopping 52 development projects happening in the neighborhood, with several new condo developments planned for the near future.