Los Angeles Real Estate
A Guide to Moving to Los Angeles Alone
2Pac said it best in his song "To Live and Die in LA," the City of Angels is "still the only place for me, that never rains in the sun and everybody's got love." I agree—there's no other place like Los Angeles.
Land of the rich and famous, the glamorous city of LA definitely has a reputation. The city has been known to attract people from all walks of life, some looking to break into stardom through careers in art, entertainment, or music, and others who are just there for the great climate. The endless beaches and mountains, eccentric local culture, and a multitude of tourist attractions all add to the allure.
Although it takes a bit of getting used to, Los Angeles really is a city filled with opportunity.
A Changing City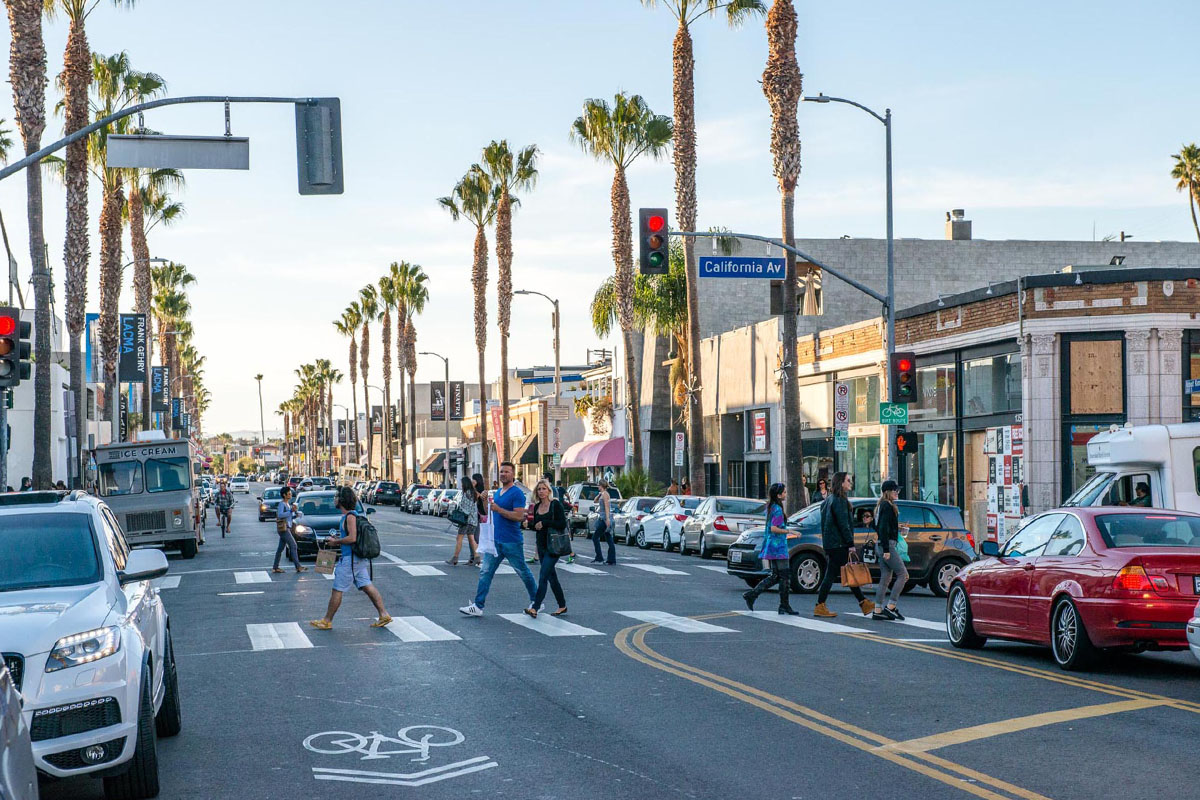 According to the United States Census Bureau, Los Angeles County has an approximate population of over 10 million people. That's over a quarter of the total residents in all of California. Although the city's perennial draw as a perpetually sunny entertainment capital will always attract people from all over the world, the population is actually shrinking due to many longtime locals being priced out.
With LA's changing developments and infrastructure, the city's landscape isn't the only aspect evolving—the residents are changing as well. While the Westside has rapidly turned into the tech-fueled Silicon Beach, attracting more tech companies and entrepreneurs (and scooters), the traditionally corporate and professionally geared Eastside is attracting more established artists and individuals in entertainment.
Since the city is changing so quickly, moving to Los Angeles alone seems even more daunting now, right? From navigating the city to figuring out where to meet people, there's a lot to think about before moving to the city alone. Luckily, as someone who has personally gone through the challenge of moving from across the country from Boston to LA alone, I can tell you that although it takes a bit of getting used to, Los Angeles is a city filled with opportunity.
Read more:
Why I Moved to Los Angeles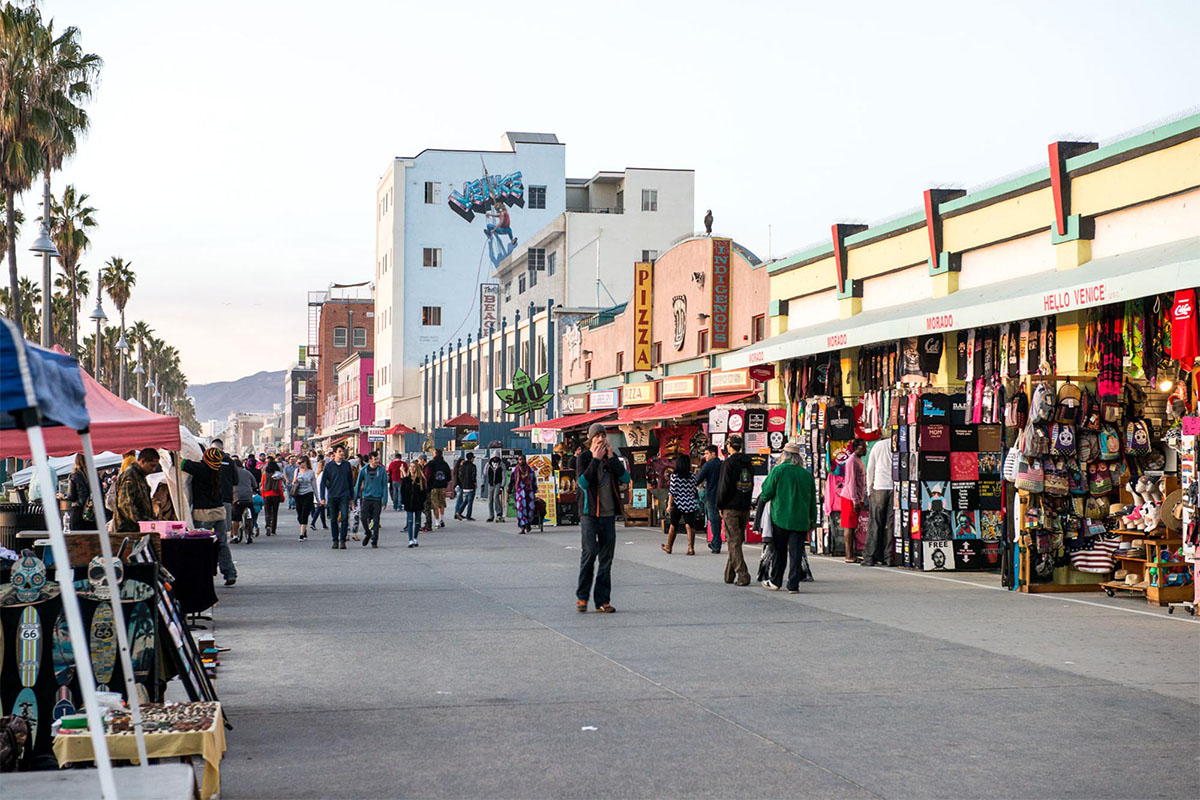 After visiting Venice for the first time the summer before my freshman year in undergrad, I knew I wanted to live in the city one day. Perhaps it was the perfect beach waves or the laid-back and quirky individuals at The Venice Beach Boardwalk, but that visit made me an LA-believer.
For as long as I can remember, I have always had dreams of making it out to LA to become a writer. I wanted to build my career in entertainment, but more importantly, I wanted to build a life for myself—away from the safety and routine that I knew in Boston.
Read more:
My Biggest Setbacks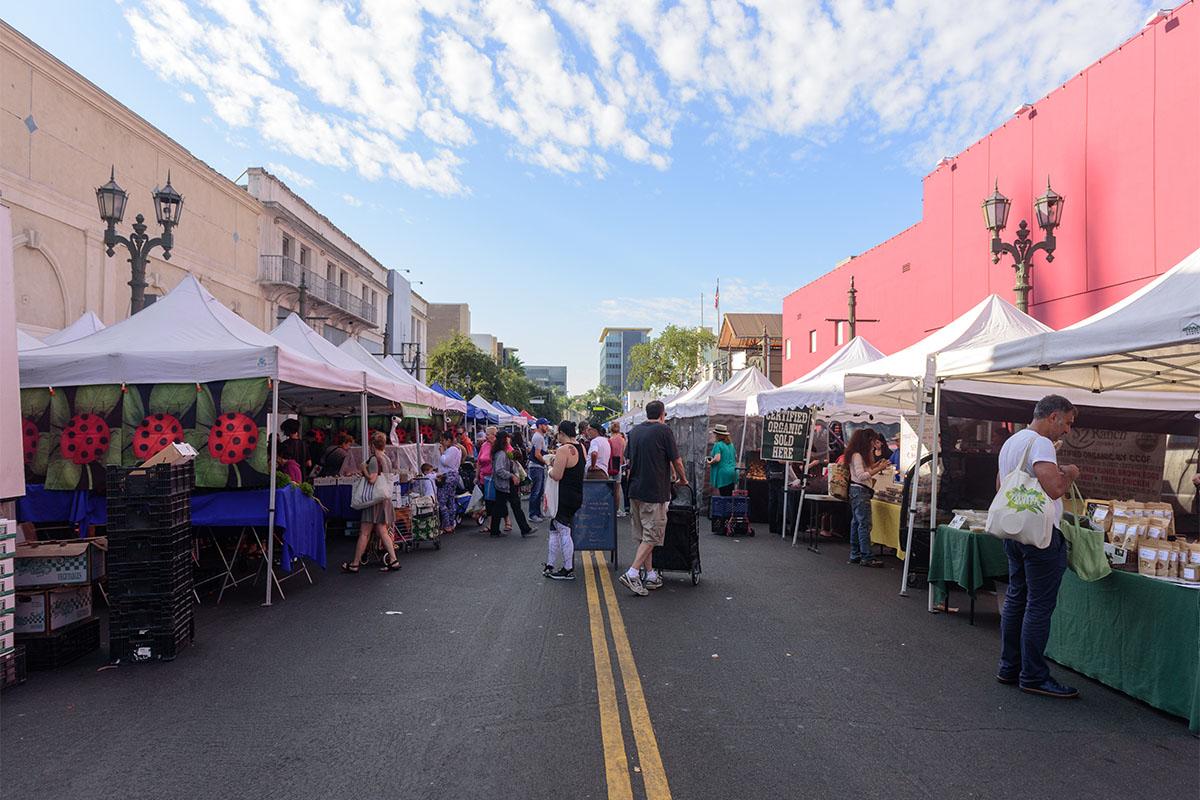 There are several common setbacks that people often face when moving to Los Angeles alone. Whether it's finding the right neighborhood, saving enough money, figuring out how to navigate the city, building a new network from scratch, or even learning how to drive a car in LA traffic, there's plenty of things to consider before moving.
My biggest problem was that I had zero friends who lived in the city. As someone who was born and raised in Boston, my entire network was there, and as a social 21-year-old, the thought of being independent and without anyone to lean on was both exciting and frightening.
To make the transition easier for myself, I decided to sign up for my college's Los Angeles abroad program. My plan was to make friends with my classmates before we graduated, find people who planned on staying, and make them my roommates. It worked exactly as planned.
For the first year, I could count the number of friends I had in LA with my hands—eight friends to be exact. Unlike the convenience of being a short train ride away from friends back in Boston, driving from one end of LA to the other might mean a 2-hour commute in traffic, so visiting friends in the city wasn't always feasible. Learning how to be alone was a struggle for me at first, but with time, I learned to accept and love the solitude of being in a new city on my own.
Of course, there are plenty of ways to acquaint yourself with locals in the city. Volunteering at a nonprofit, attending a local meetup, or hitting up a farmers market are great ways to meet people that work in every city, but you might also try some more LA specific ways, like signing up for an acting or improv class.
Perhaps it's the sunny weather, but unlike other big cities where locals are on the go and keep to themselves, many LA locals are typically laid back, forthcoming, and friendly. Although there are many locals who were born and raised in Los Angeles, many residents are actually former transplants themselves.
Read more:
Getting Used to Driving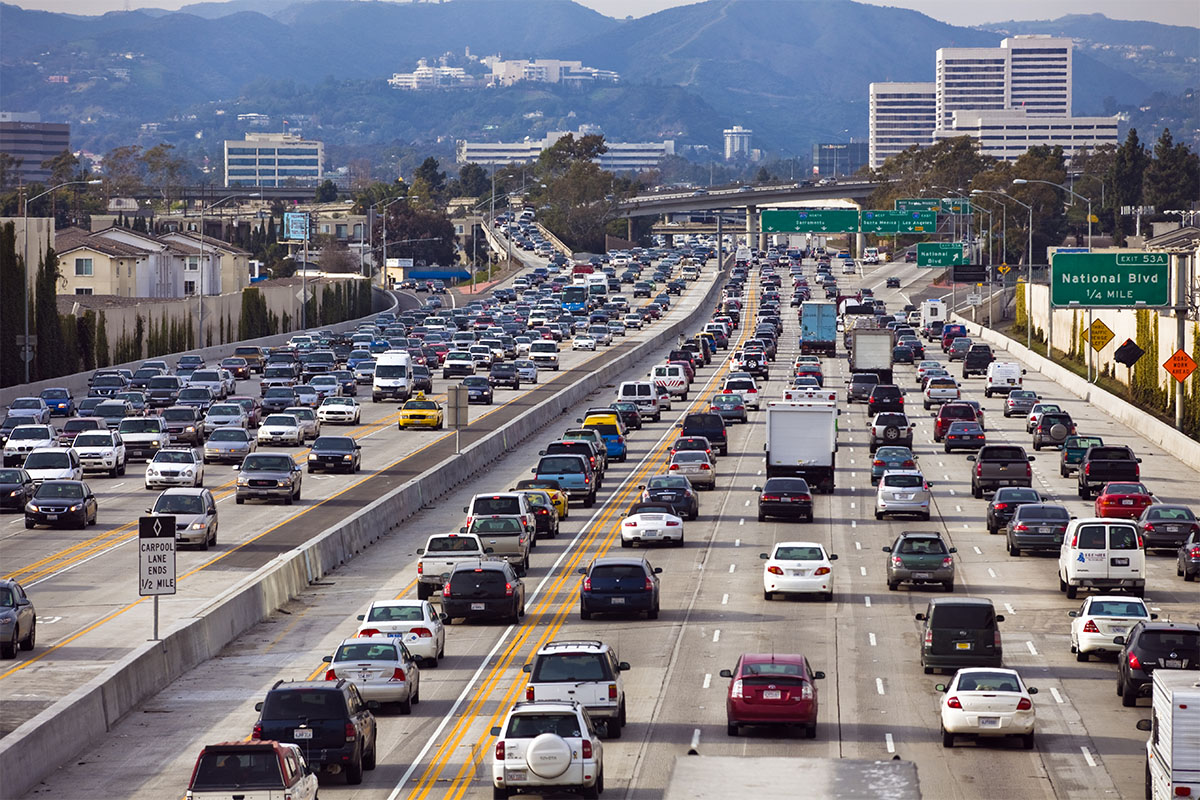 Whether you're moving to Los Angeles alone or with others, it's important to note that the city is very much car-centric. While some LA stereotypes don't exactly hold true, LA's reputation as a traffic nightmare is definitely accurate.
However, there are also a decent amount of neighborhoods in LA that are walkable. With the popularity of ride-share apps and scooters, as well as the city's efforts in making LA more transit- and pedestrian-friendly, getting around the city without the help of a car is getting easier.
Read more:
Navigating Los Angeles Neighborhoods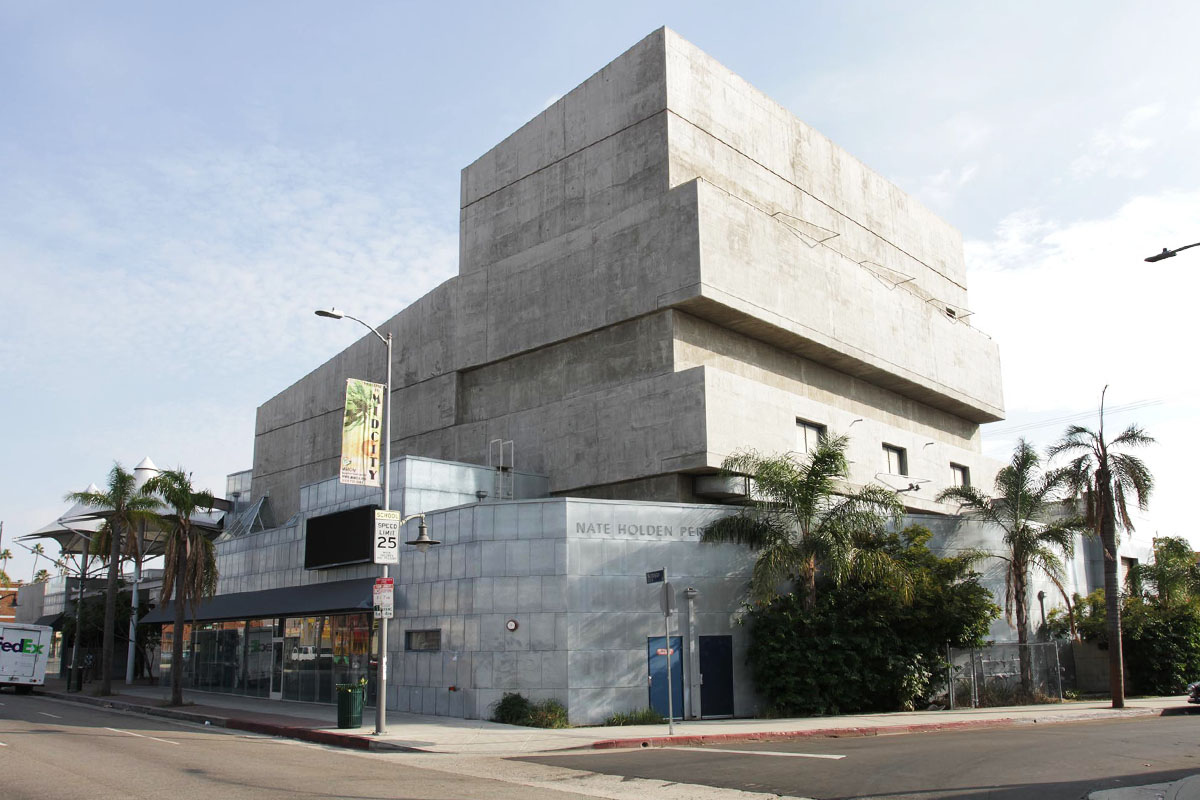 After living in the city for 10 years, I've experienced life living in several different neighborhoods, including Mid-City, Koreatown, Fairfax, Hollywood, Pico-Robertson, Palms, Silver Lake, and even Maywood. Not all neighborhoods are created equal, and before choosing to live in a certain area, you might want to consider the distance it'll be from the places you need to be. There are other factors such as traffic, proximity to friends, parking, and distance from amenities.
As for the real estate situation in Los Angeles, the city has a higher-than-average median home price of nearly $600,000, and prospective homebuyers can expect stiff competition. But the city's large imprint means there are affordable pockets and lots of homestyles to choose from.
Read more: